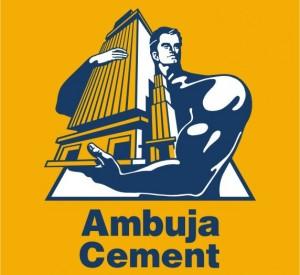 In September 2016, Ambuja Cement Limited, a leading cement producing company in India, incorporated family planning for the first time into its corporate social responsibility program—the Ambuja Cement Foundation (ACF). This is the first advocacy win for AFP local partner Pathfinder International India.

Pathfinder International India and Ambuja Cement signed a contract of 38,830 Indian ruppes ($586) to deliver family planning techniques and training to 23 ACF staff known as Sakhis ('friends') in the Indian state of Himachal Pradesh. The October 17-18, 2016 training, funded by the corporation and conducted by Pathfinder International, aimed to integrate family planning into ACF's current community outreach programs around their factory site.

These newly trained Sakhis have a reach of 11,500 people – each Sakhi directly serves a population of 500 at the community level. They will provide counseling on family planning methods and connect interested clients to the nearest health facility for family planning services. Sakhis also work with volunteer government-accredited social health activists (ASHAs), who have a larger reach.

Pathfinder India advocated for this win by highlighting family planning as an important element of social and economic development, particularly amongst India's underprivileged population.

ACF thanked Pathfinder International for the training, commenting, "You are genuine facilitators and have extended the knowledge of our staff on family planning methods."

Next, Pathfinder will advocate for the expansion of the corporate social responsibility family planning component into other states in which ACF operates, and enable ACF staff to deliver family planning outreach to the communities they serve.
Source
Photo courtesy of Ambuja Cement